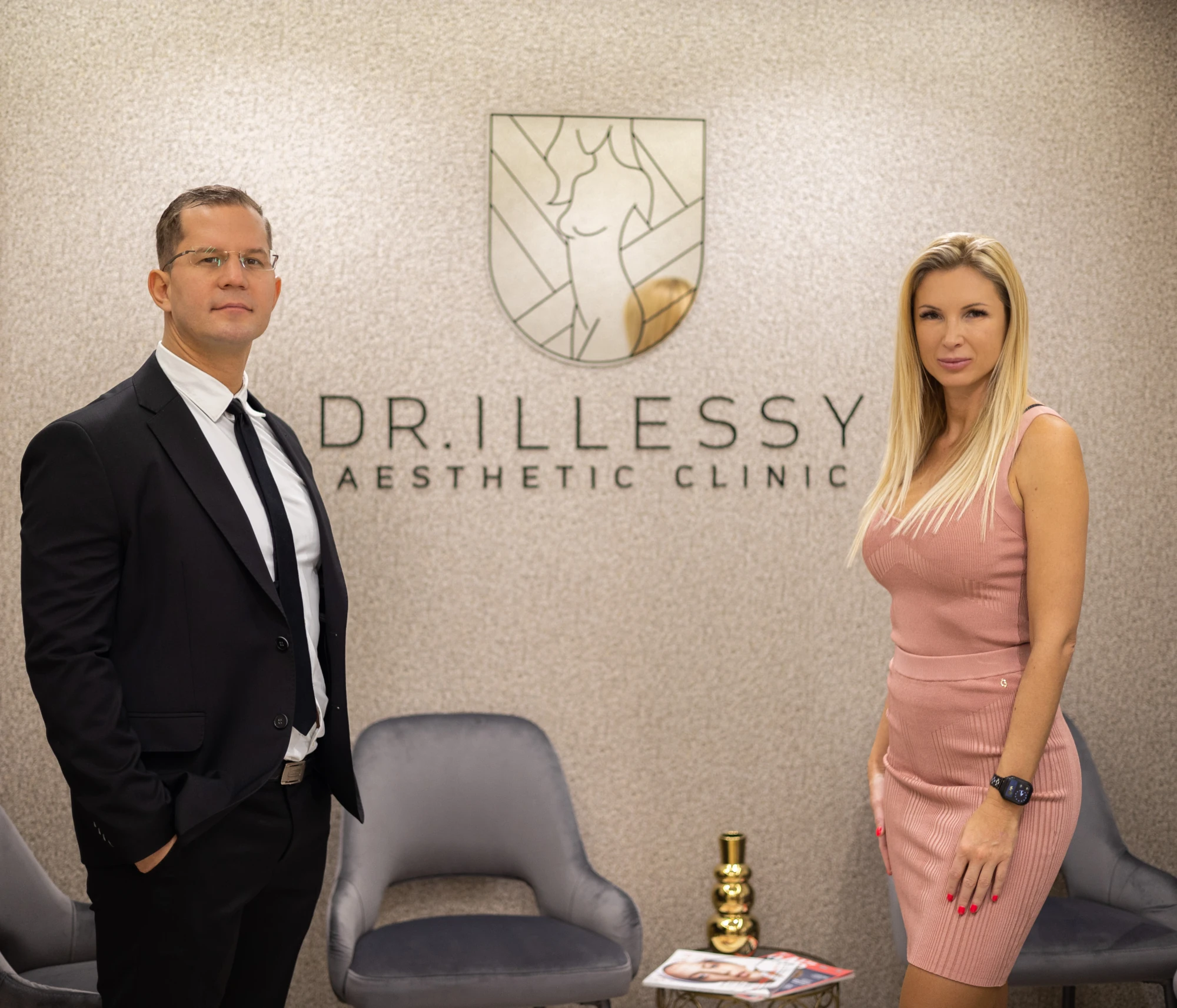 Hello, I am plastic surgeon Dr. Illéssy Rudolf!
As a plastic surgeon, my primary goal is to inform the patients who come to me about their realistic options that meet their expectations, and then implement them at the highest professional level.
The knowledge base of aesthetic and plastic surgery is expanding day by day, new methods and interventions are appearing. I consider it a challenge to keep up with the modern procedures of aesthetics and plastic surgery and to combine them with the basic principles of classical surgery. In order to this, I take part in numerous domestic and foreign professional congresses.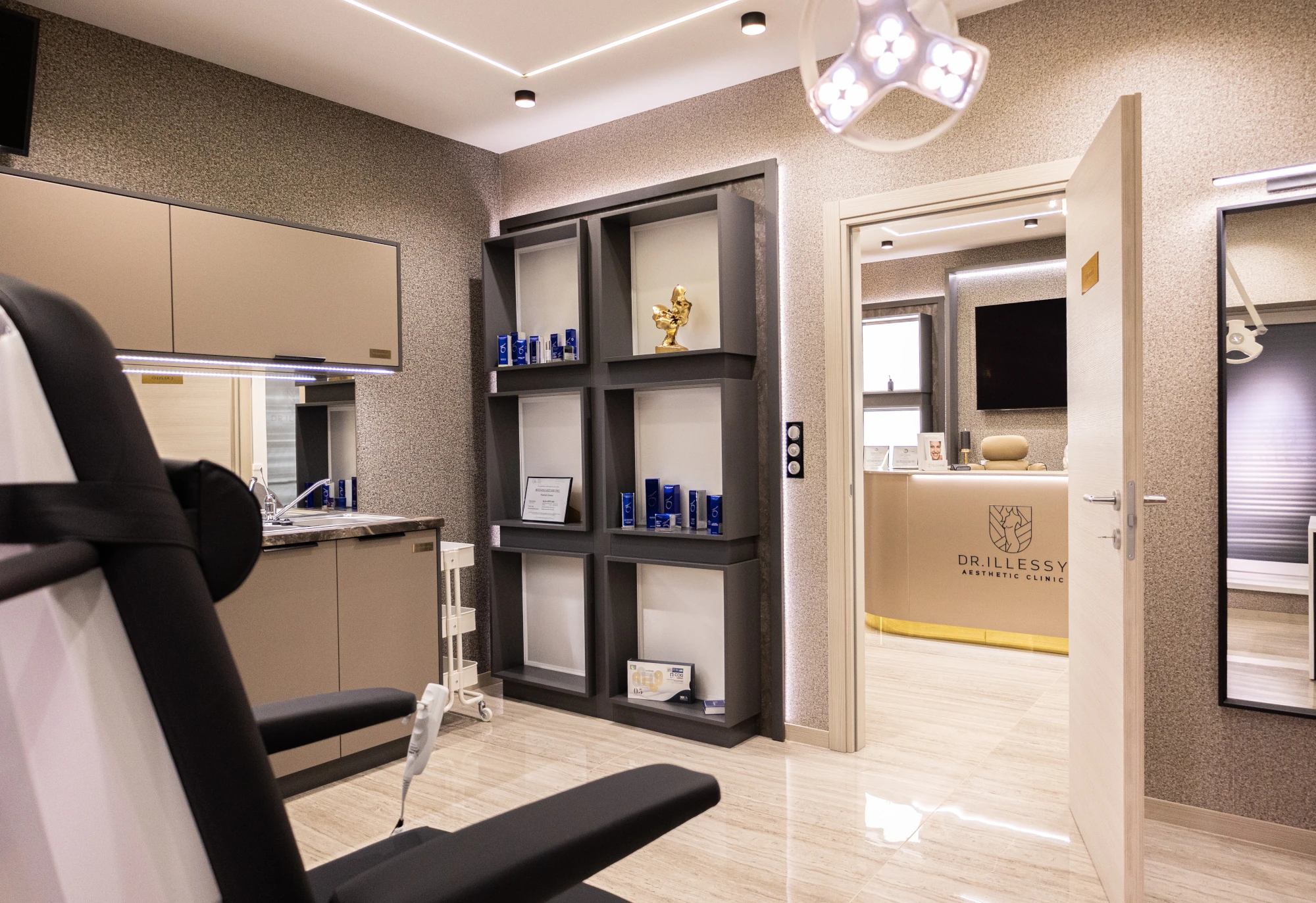 Professional CV
I finished my university studies in 2008 at the Faculty of General Medicine of the University of Debrecen. After that, I started working at the Surgery Department of the Jósa András Teaching Hospital in Nyíregyháza, and obtained my General Surgery exam in 2014. In 2017, I started my plastic surgery internship at the Department of Plastic and Burn Surgery of the Health Center of the Hungarian Armed Forces, and then in 2020 I passed the Plastic and Burn Surgery exam. I have participated in numerous domestic and foreign surgical and plastic surgery continuing education courses and conferences, both as a student and as a speaker. I am an active member of the Hungarian Surgical Society (MST) and the International Society of Plastic Surgery (ISAPS). I currently work at the Surgery Department of the Jósa András Teaching Hospital as a general and plastic surgeon, and I perform aesthetic treatments and plastic surgeries in my private practice at the exclusive Dr. Illessy Aesthetic Clinic.
About the Clinic
At our clinic, our patients can choose from many services in an exclusive environment. These include, for example, various plastic interventions, medical aesthetic and medical cosmetology treatments, as well as permanent hair removal, which is very popular today.
For me, quality and the satisfaction of my dear patients are extremely important, so I only work with premium quality materials during treatments! premium quality materials during treatments!
Each aesthetic treatment is preceded by a personal consultation, during which the patient receives information about the possibilities of combined treatments, as well as the benefits and possible complications associated with the treatments.